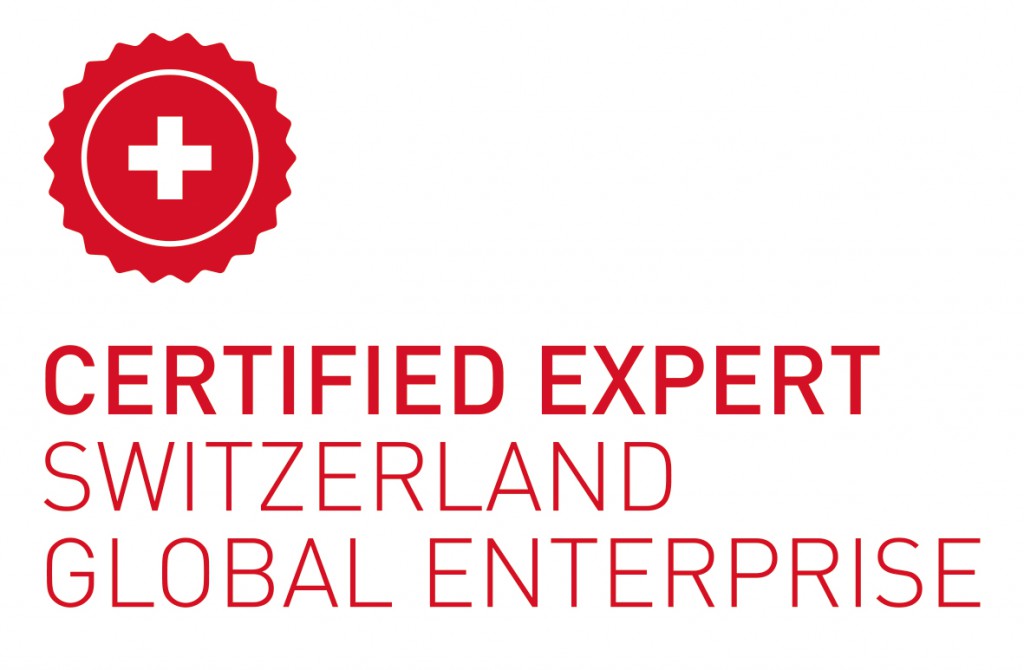 George is an expert in helping foreign companies gain market entry into the UK and is registered as a certified expert with the Switzerland Global Enterprise which is part of Swiss state trade promotion services.
He is also a Fargate Satellite which means he is recognised by an independent Swiss market research company as a specialist in market entry, research and analysis.
George's language abilities has particularly assisted German, Austrian and Swiss companies in successful penetration for their products and services into Britain..